WEDDINGS AND EVENTS IN IGATPURI
Destination Wedding At Manas Resort
Manas is known to be the perfect wedding resort for the last many years. The philosophy of Manas is weddings are unforgettable & memorable affairs for a lifetime.
Keeping this in mind we tailor made packages to suit all types of communities to ensure perfect menu, taste, quality and set up.
Even the décor, light sound and all other religious requirements are fulfilled with smallest of the detail planned with the wedding family.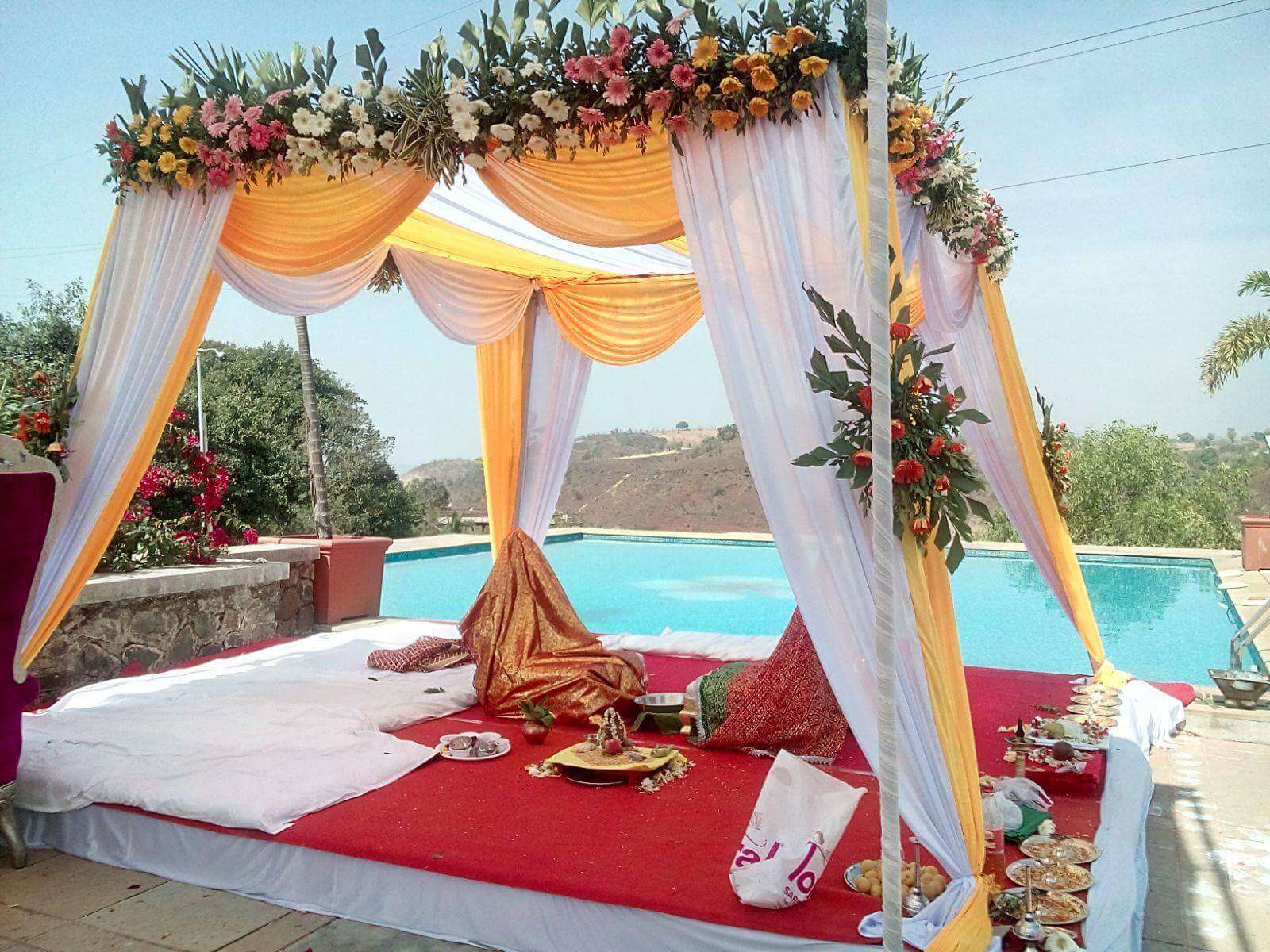 Destination Wedding In Igatpuri
Manas Resort in Igatpuri ensures that you can have the destination wedding you have always dreamed of. Set amidst the hills, in a cool location and away from the noise, this is the ideal place for your destination wedding. The setting, service and atmosphere are sure to make your big day a memorable one!
Destination Wedding Near Mumbai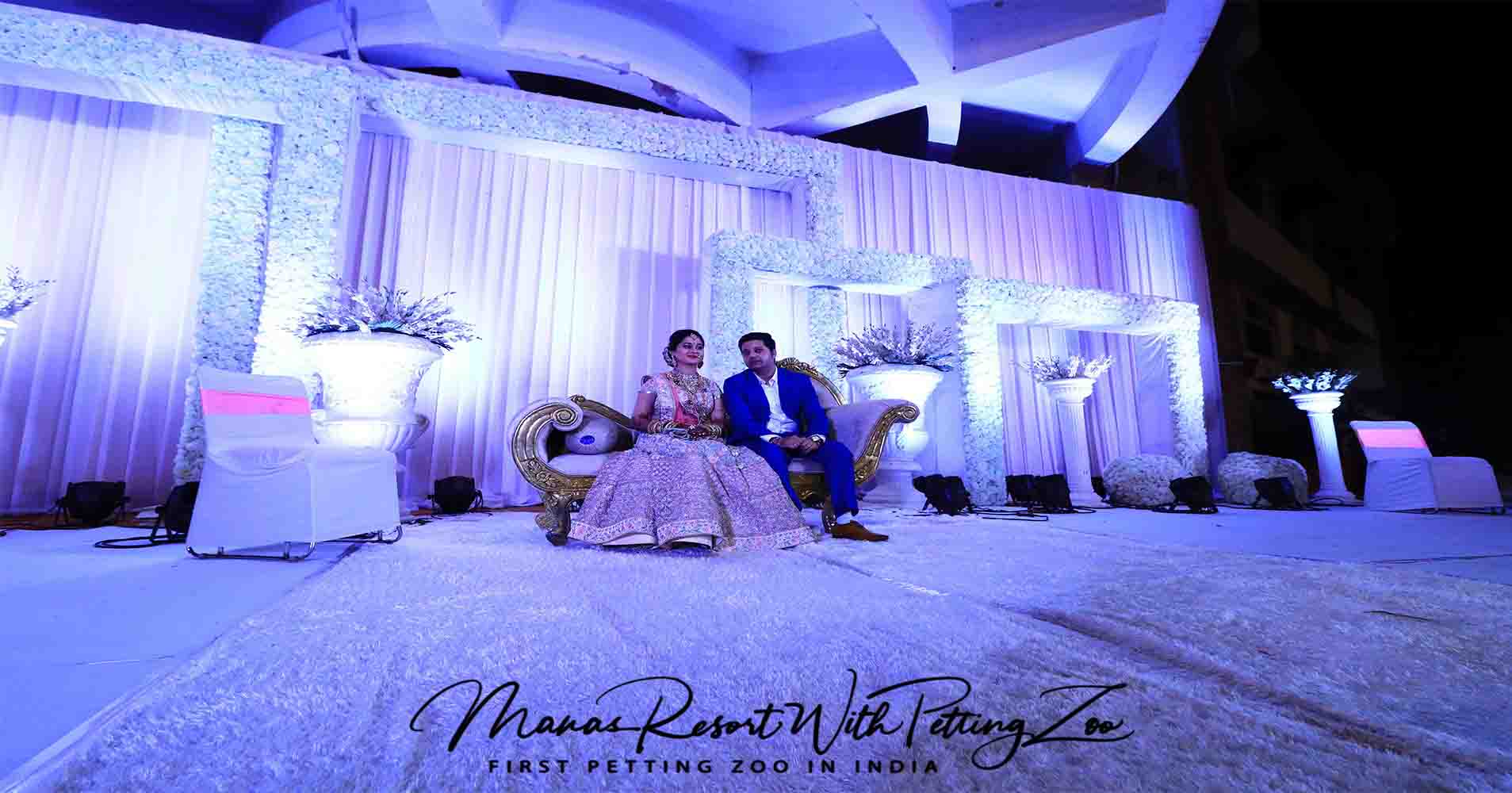 Are you looking to host your destination wedding near Mumbai? You don't need to look further. Manas Resort in Igatpuri is the place for you. Situated near the highway, it's convenient for you and your guests to travel easily. Against the beautiful valleys of the Western Ghats, this resort makes for the ideal destination wedding near Mumbai. It creates a mystical backdrop, better than any you can have in the city. Planning a destination wedding near Mumbai, Manas Resort is the best one also because of the premium accommodation and excellent services it provides.
Pre Wedding Shoot Location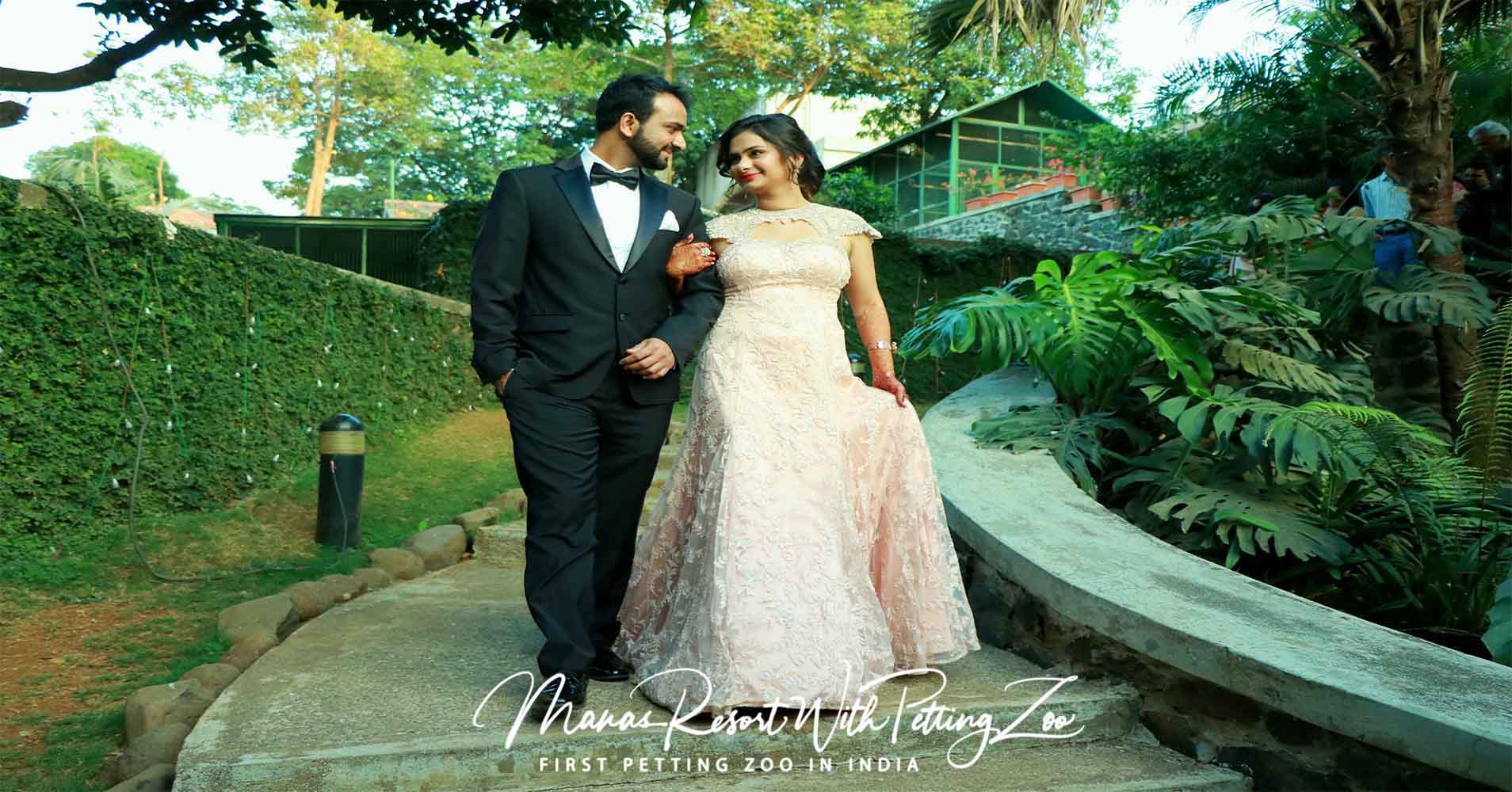 Having a good pre-wedding shoot location has become an integral part of every wedding plan now. Manas Resort in Igatpuri is the perfect place for your pre-wedding photography. Spread across 7 acres of lush green landscape, it is unique and romantic. Manas Resort in Igatpuri is the best choice for a pre wedding shoot location for couples who prefer less crowd over the popular spots. This is the place to bring alive your shoot and take amazing pictures! The rolling hills and the quiet you find here, you will not have at any other location. Plan your pre wedding shoot here, and enjoy it thoroughly!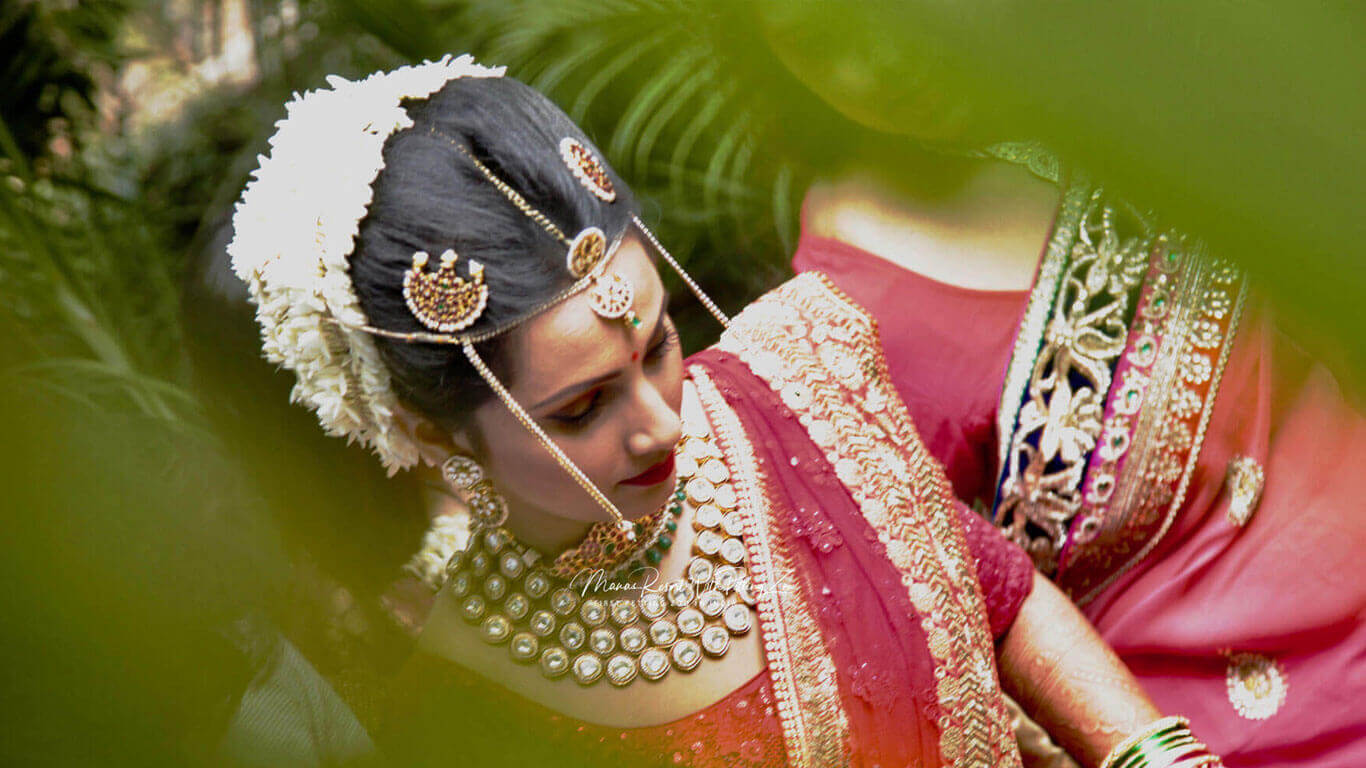 Checking out wedding venues for your big day? Manas Resort in Igatpuri is your best bet. Be it the convenience of location, the natural surroundings or the service, we have it all. If you're looking for wedding venues to make your wedding dream-like, come to Manas Resort. Situated in Igatpuri only 2 and a half hours by road from Mumbai, this is one of the best wedding venues for you. Away from the city, and yet easy to get to, it offers a magical experience that will make your wedding more special. It is the leisurely setting and our trained hotel staff will take of all the planning and services for you. You and your guests can enjoy the best accommodation too.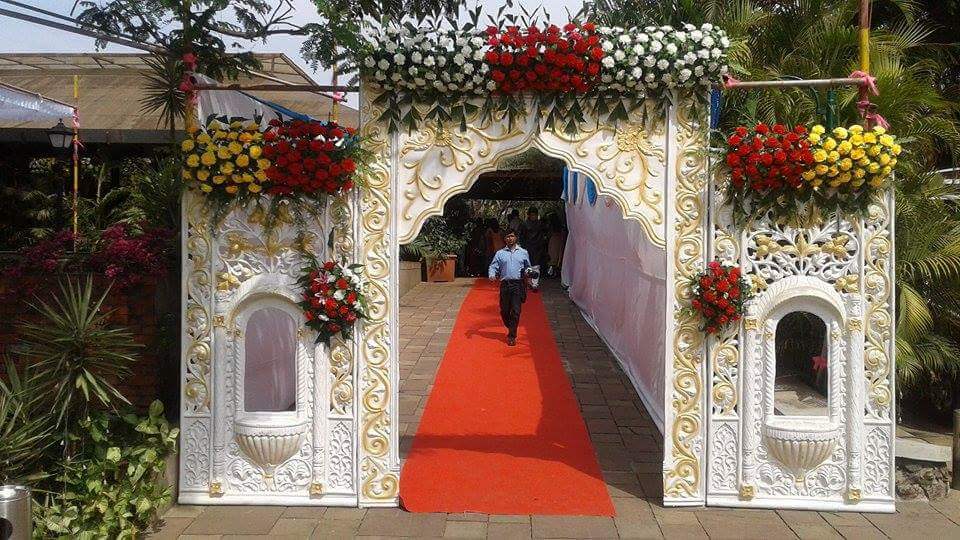 At Manas Resort we do up the venue with wedding decorations in such a way that it gives your occasion a magical touch. From floral arrangement to style and creativity we leave no stone unturned. After all, Manas Resort in Igatpuri is known as one of the best places for a destination wedding, and we ensure it is. Our wedding decorations will take your ceremonies and reception a notch higher. We cater to decorations for birthday celebrations, cocktail parties, baby showers, bridal showers, sangeet and mehndi functions, theme pool parties as wells pre wedding shoots. All your decoration needs are taken care of and enhanced right here.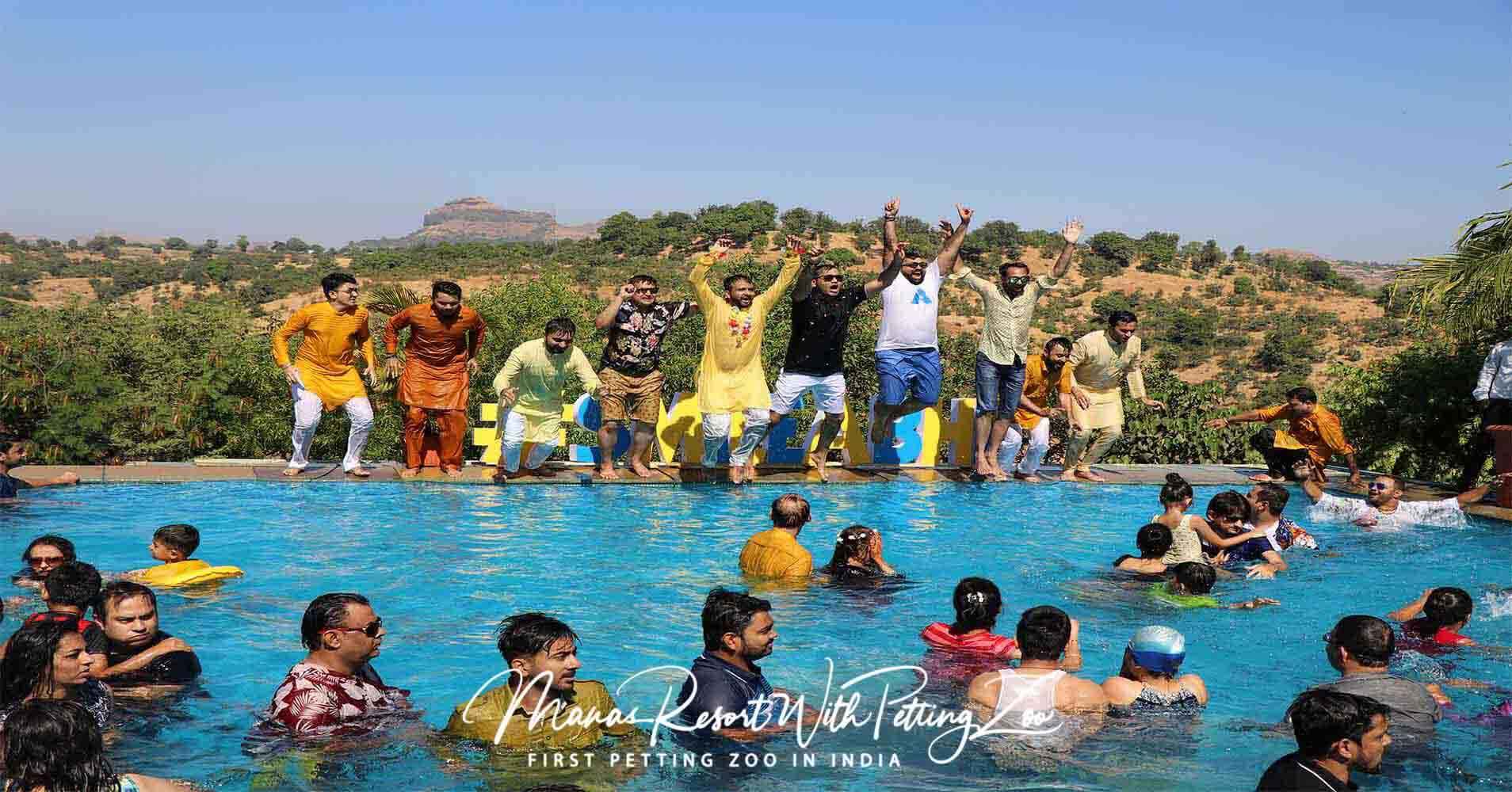 Whether you're looking for an amazing natural setting or fairytale-like international wedding photography, come to Manas Resort. We will meet all your requirements. From expansive valley views to an infinity pool to lawns, we have it all for your wedding photography. At Manas Resort your shoot will be perfect. Choose this location for your wedding photography as it offers a blend of nature, aesthetic beauty and luxury too. The breath-taking backgrounds and elements available here will make your photos Instagram-worthy. Make a splash on social media with the awesome photos you get to take here. It will add to the memories of your special occasion too.
Located quite close to the main cities, Manas Resort with a spacious banquet hall is a good choice for your wedding. From sprawling lawns and a pretty poolside to a well designed banquet hall, your guests are well taken care of here. This Our banquet hall is elaborately done up for your occasions. You can host your wedding functions, office parties, get-togethers or any other celebrations here. Our immaculate service will add to the enjoyment for you and your guests. Come to Manas Resort in Igatpuri to make your moments more lavish and elegant. Our hospitality is designed to cater to your requirements.