Manas RESORT WITH PETTING ZOO & ORGANIC FARM
Organic Farm
Pesticide Free Food
Organic Farm at Manas Resort with Petting Zoo and Organic Farm. Manas Resort believes that food is a pivotal part of a holiday experience.
One of the key offerings at Manas is the Organic Farm. The idea to create this Organic Farm is to be one with nature.
We recommend our guests to eat clean, wholesome, and healthy food. This food philosophy made us set up an Organic Farm in the premises for the guests to see their source of food first hand.
Our endeavor is to bring children & parents close to nature which is missing in the metros.
We recycle our food waste, animal waste by converting in to a rich compost fertilizer. The same compost is used to enrich the soil for organic farming.
It helps us reduce the garbage in the nearby locality. It reduces the chemical and fertilizer usage in the resort. The water absorption capacity of soil increases due to compost, thereby reducing the water usage in the farm.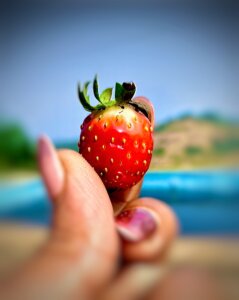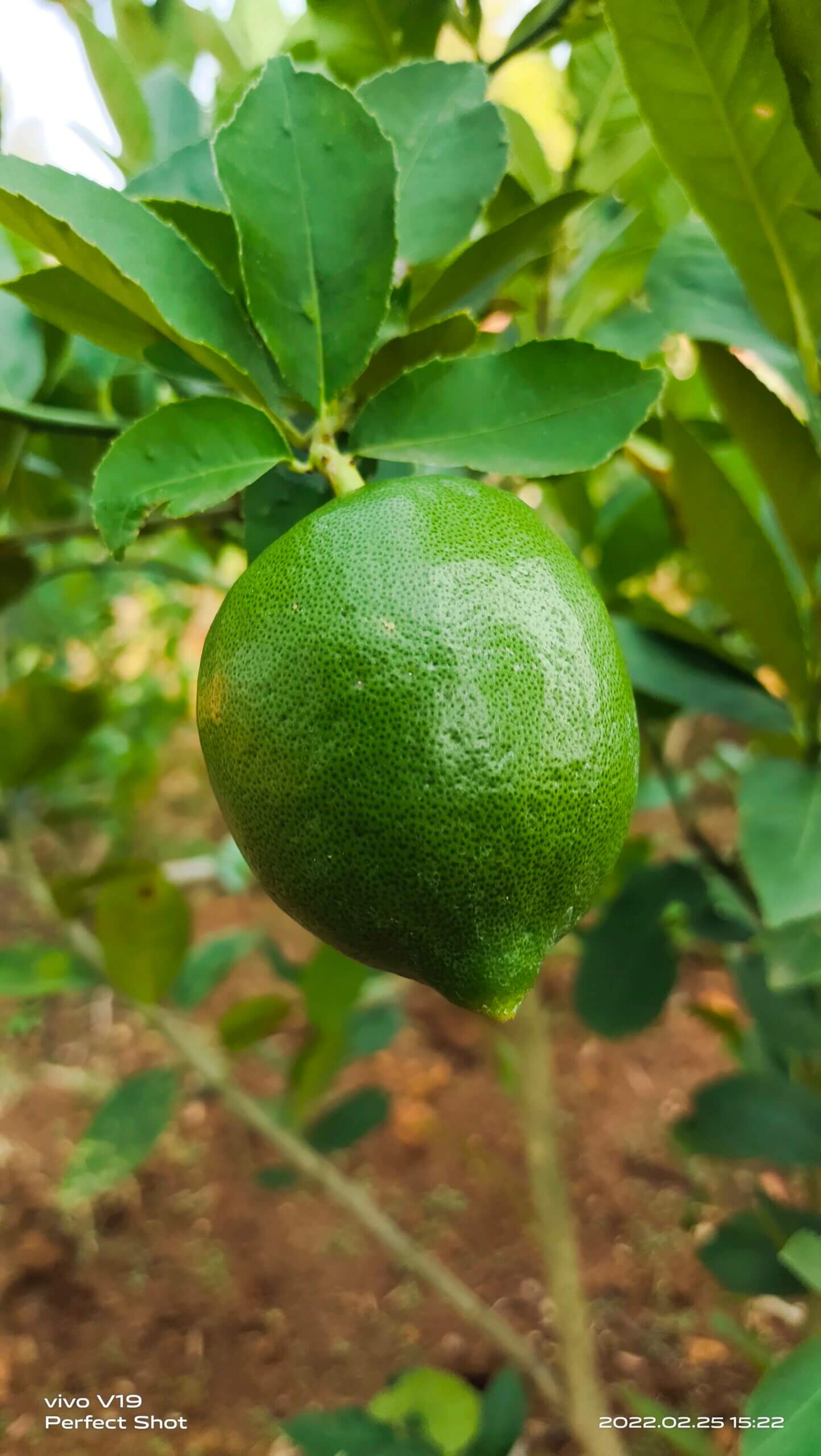 Chemical Free Food
Inhouse farming assures a food quality that is safe, pesticide and chemical free. It guarantees fruits, vegetables, and herbs at their best of the flavor and nutritional value.
We use fertilizers of organic origin such as compost manure, green manure and emphasis on the technique such as crop rotation and companion planting.
This is because organic farms are managed and nourished using sustainable practices.
Benefits of Eating Organic: Food from organic farms is loaded with nutrients such as vitamins, enzymes, minerals and other micro-nutrients compared to conventional farms.
The essence of our hospitality is to make sure, each and every guest deserves to be served with the best food.
A meal experience like never before when they are at a home away from home. We believe ' You are what you grow and what you eat. '
Farm to Table:
At Manas Resort we grow our vegetables and fruits that are used in our menu every day. We ensure we are self-reliant.
We get the freshest produce of the season without compromising on the quality and the nutrients.
We do not use artificial coloring agents and ensure the food is as pure, healthy, and completely wholesome to give the guests perhaps of all age group.
Our food is freshly prepared al -la carte by our team of trained chefs, who can customize your order as per your preference and choice.
We also offer the choice of healthier and gluten free options of organic millet roti like jowar, rice, Ragi, Bajri. These grains also come from the organic farm to ensure they are light on the health and gratifying your taste palette.
The food is literally coming from the farms to your table and then on to your plate and relished by you.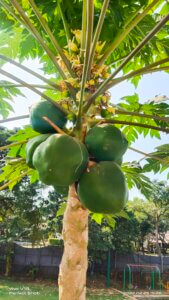 Healthier Way Of Life
Manas Resort with Petting Zoo and Organic farm is just a couple of hours of driving distance away from Mumbai and Thane, gives you a perfect chance to be close to the nature. What better way to teach your kids about the source of their food.
Let your children witness the way their food is grown, the kind of efforts are needed, the time required and learn to love and respect the food on their plate.
Switch to  a healthier way of life, even when you chose your place to holiday. When life gives you a choice to live happy and healthy why chose the unhealthy way.
Plan your weekday retreat or weekend getaway only at the best resort in Igatpuri that offers you unique activities.
Book your staycation now only with Manas Resort with Petting Zoo and Organic Farm, Igatpuri.