Best Resort In Igatpuri is a term every resort in Igatpuri tries to use for promotion. However, Manas Resort With Petting Zoo, originally established in the year 1991 as Manas Resort is definitely the best resort in Igatpuri.
It has an uninterrupted valley view, mountain view, and mist all around in monsoon. All these natural environments are available only at the best resort in Igatpuri i.e. Manas resort with a petting zoo.
As we all know Manas Resort is synonymous with Igatpuri. When not a single resort existed in Igatpuri Manas resort was built and developed Igatpuri as a travel destination.
It was the only and best resort in Igatpuri, from the year 1991. Over a period of the last 31 years, the resort kept upgrading and renovating every year to suit the changing tastes of the generations.
The best part
Now we are catering to the third generation of guests with the same zeal. The up-gradation includes Infrastructure, gardens, Facilities, and service standards.
68 well-appointed rooms [majority rooms overlooking valley & mountains] including rooms, suites, villas, and Hot water mini pool villas.
Multi-cuisine restaurant.
Indoor-outdoor games.
Infinity pool overlooking the valley.
Kids pool connected with 20 ft. waterfall overlooking the valley.
India's first petting Zoo, housing exotic human-friendly animals, mammals, and birds.
Huge Lawns for playing with our pet dogs.
Organic farm serving farm-to-table food.
Kids party on weekends with gifts.
Fun games for all the guests with gifts.
Live music every day.
Dance & live music on Weekends.
Pet-friendly resort. Bring your beloved pet along with you without any hesitation.
Off-leash park for your pet.
Complimentary grooming facility for your pet.
Best wedding resort in Igatpuri
We are catering to destination weddings in Igatpuri. We are known as the best wedding resort in Igatpuri.
We have all the infrastructure and expertise required for a memorable destination wedding. Huge manicured function lawns which can cater to up to 2000 people, Poolside lawns for wedding rituals, and poolside decks for family functions are very scenic.
All these function areas are facing the valley & mountains. The scenic beauty offers a perfect venue for memorable photoshoots and video shoots.
We have banquet halls too but they are available in cities also. What makes the real difference is the nature around you which is not existing in the cities.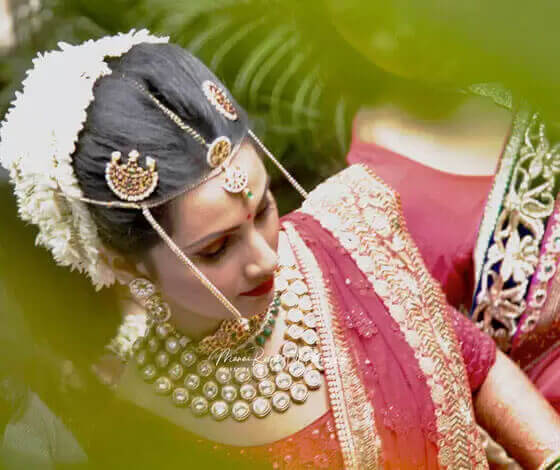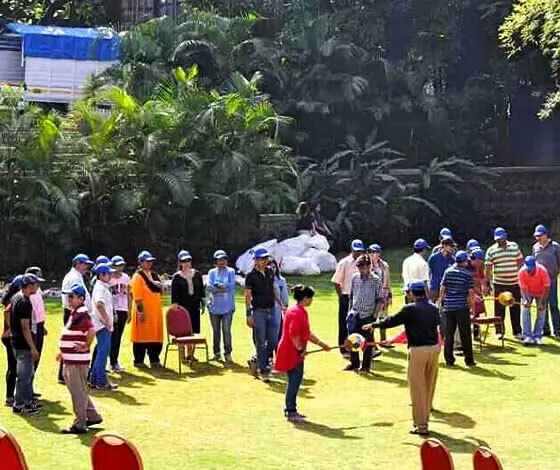 Best 'Corporate Events' Resort In Igatpuri
Look no further if you are a corporate, MSME, or a start-up for any of your events. Manas resort the best resort in Igatpuri is fully equipped to handle all your events.
Manas Resort has vast experience over the last 31 years to handle all your events with precision.
Be it a conference, team bonding, or team building activities Manas Resort has enough experience and expertise to handle it.
Manas has been catering to the needs of mega corporates like Reliance group, Tata group, HDFC, OR SBI.
There is a number of resorts in Igatpuri. Manas resort established in 1991 is the first & only resort in Igatpuri till 2005. From 2005 onwards till now a lot of resorts have come up in Igatpuri. However, the location of Manas Resort remains unique. It has an uninterrupted valley & mountain view. During monsoon, the entire resort is covered with dense fog. The rooms are in separate cottages with private lawns and private sit-out areas.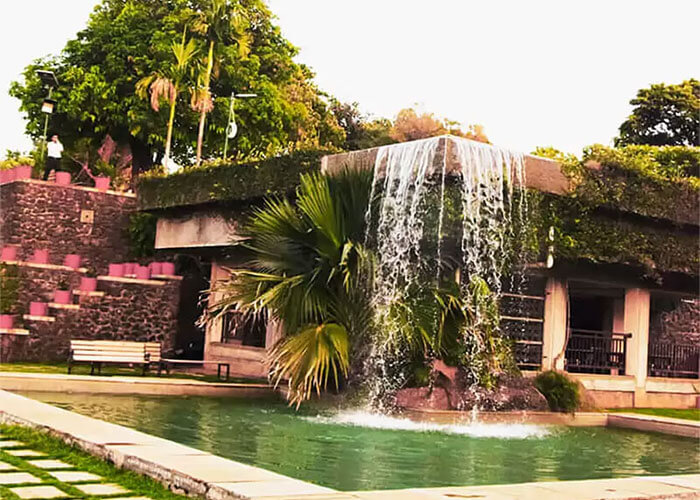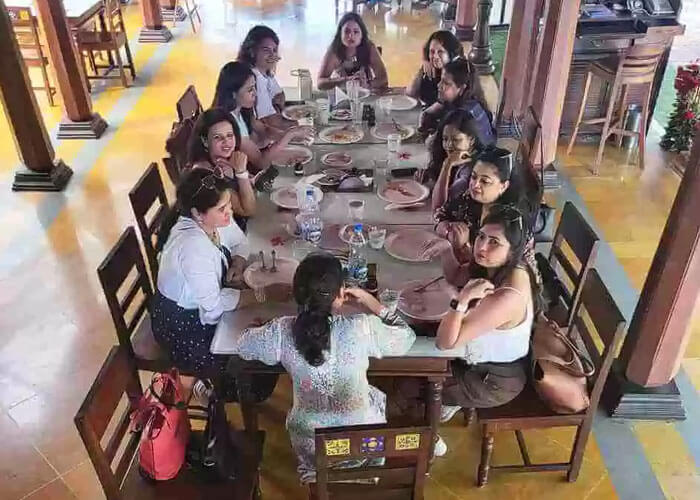 Do get in touch with us for out-of-the-world kitty parties at Manas resort. We hold theme kitty parties, games & fun themes for kitty parties.
Manas Resort holds overnight group picnics at very affordable rates. Tailor-made group picnic packages are available on request.
Do get in touch with Mr. Suhas at 9222277720 or Mr. Ashish at 9403009711 for Corporate or wedding inquiries.